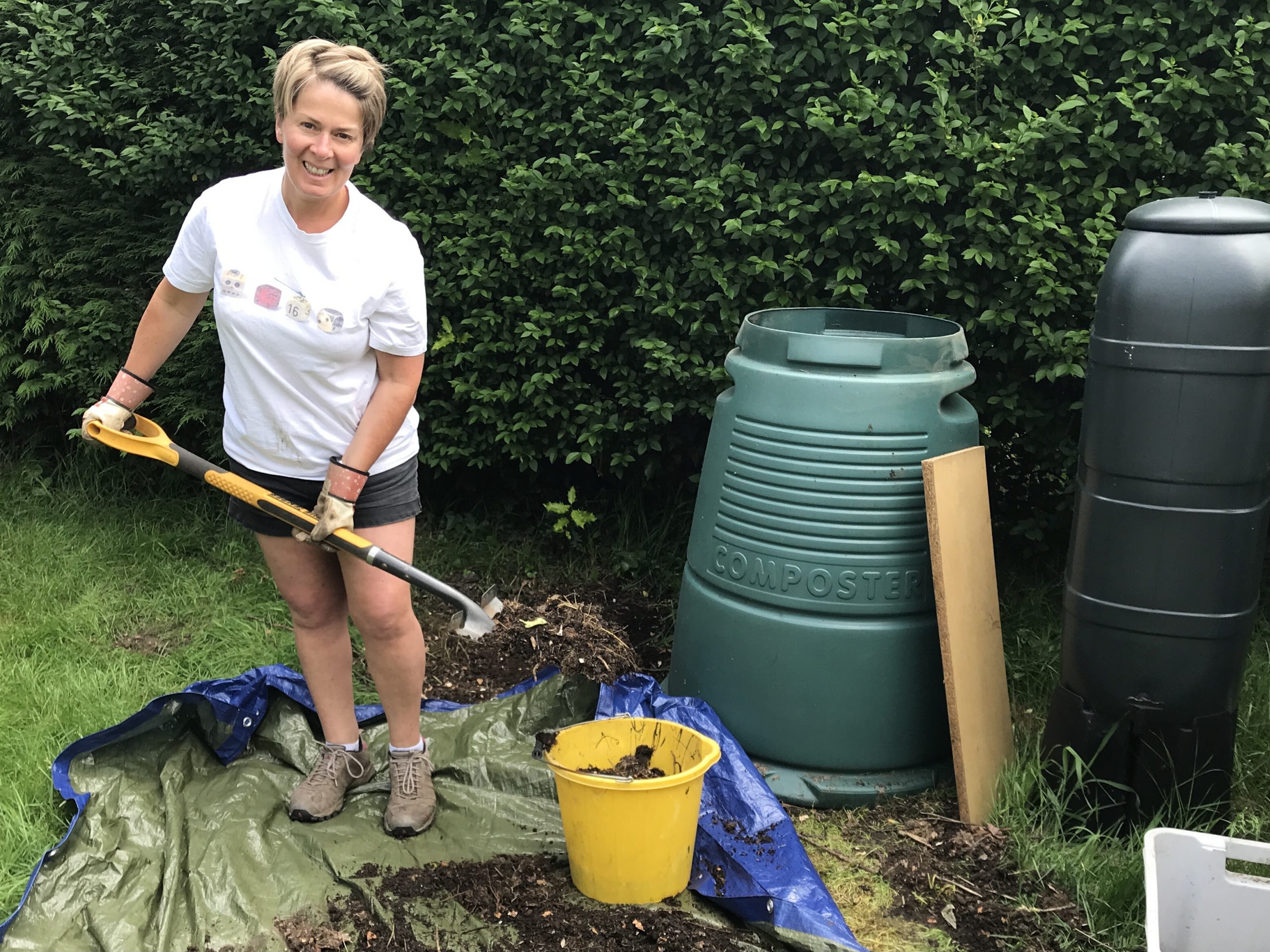 Penny: "I have no idea what I'm doing with this compost!"
We'd love to hear YOU on My Garden Podcast
Are you a have-a-go gardener? Like me do you just love getting out in the garden?
We'd love to have you on the podcast. You don't need to be expert, you don't need a massive garden, you definately don't need to know any latin names for plants!
It's super simple, here's how:
1. Next time you are out in the garden whip out your phone
Record a voice memo:
"Hi Penny, I'm (your name) from (town, country)....
My garden is (tell us about your garden, what do you grown? How big is it? What's the weather like in your part of the world? Do you have pets?)....
This week I'm (what you are up to, problems you're facing, what's died? What you are doing next?)
You can see what I've been up to if you follow me on Twitter @(you) (or Instagram)."
That's it! Easy!
2. Email that to us
No need to edit it, we'll tidy it up and make you sound amazing!. Just email it to hello@bitfamous.co.uk
Can't wait to hear from you,
Penny x